Thank You to Sherry's Bracelets who raised $92.00
at "the-Cleanse Friendly Juicing & Cooking Demo"
Thank you to all who attended and purchased bracelets!
In support of www.the-cleanse.com week:
A Juicing & Cooking Demo
Tuesday May 7, 2013, Doors open 6:30pm
Demo & Sampling 7-8pm 
with
Neviana Nedeltcheva
Carrots N' Dates
www.Facebook.com/CarrotsnDates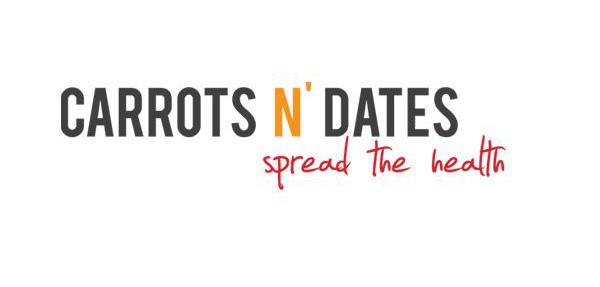 & Dr. Natasha Zajmalowski, ND www.the-cleanse.com / www.proactive-healthcare.com


We will be serving cleanse-friendly VEGAN TRUFFLES for dessert from
Trufflicious By Andrea Spagnuolo-Saied
www.Facebook.com/TruffliciousByAndrea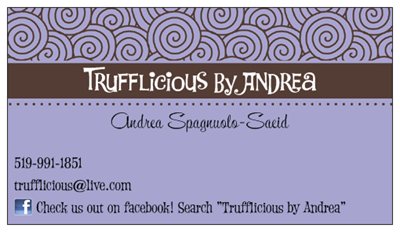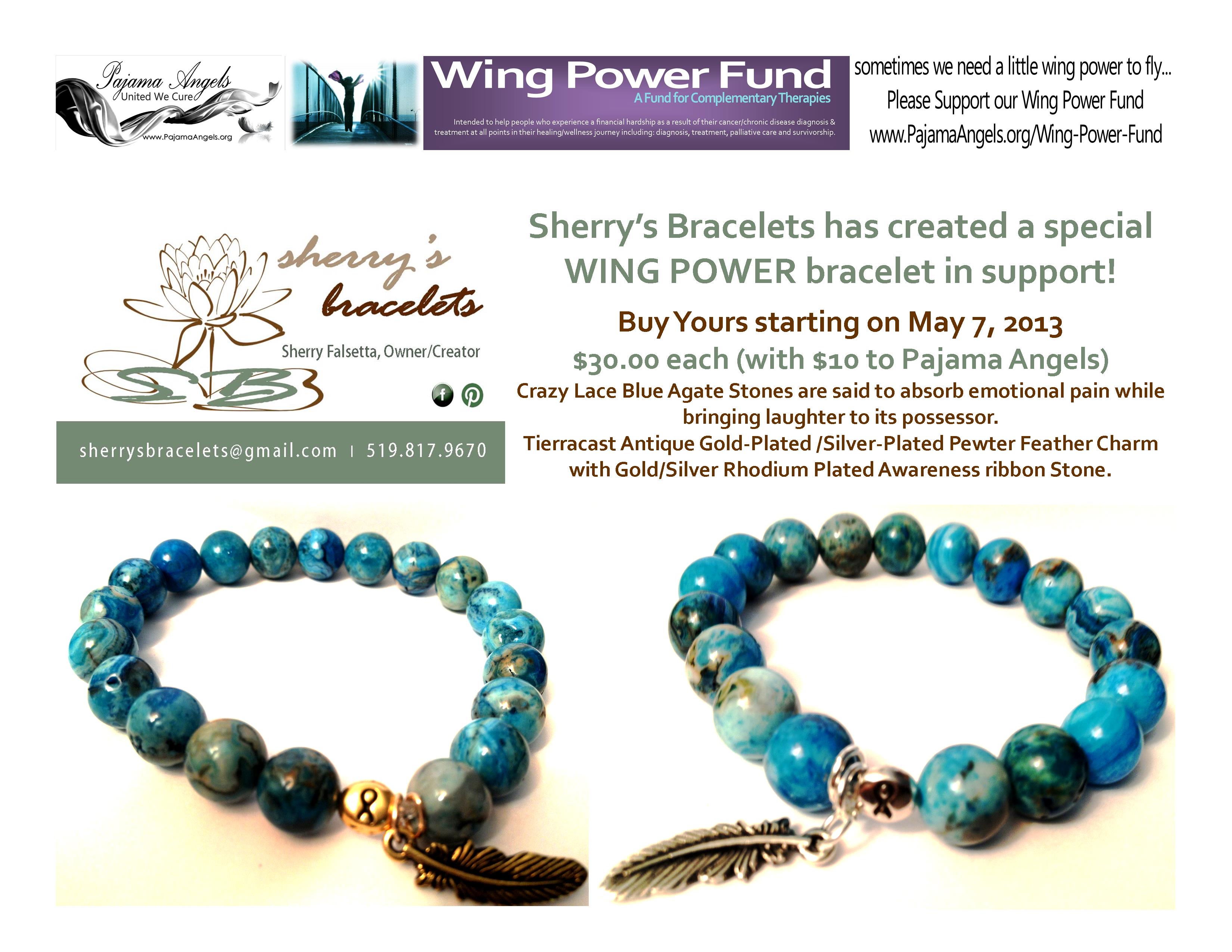 Sherry's Bracelets Will be there to launch the new charity Wing Power Fund Bracelets!
$30 each with $10 donated to Pajama Angels Wing Power Fund. 
www.facebook.com/SherrysBracelets 
Space is limited to 30 seats. Pre-registration required.
visit: www.PajamaAngels.org
info@PajamaAngels.org or 519.796.9003
This event is sponsored by Pajama Angels and has no charge to attend.